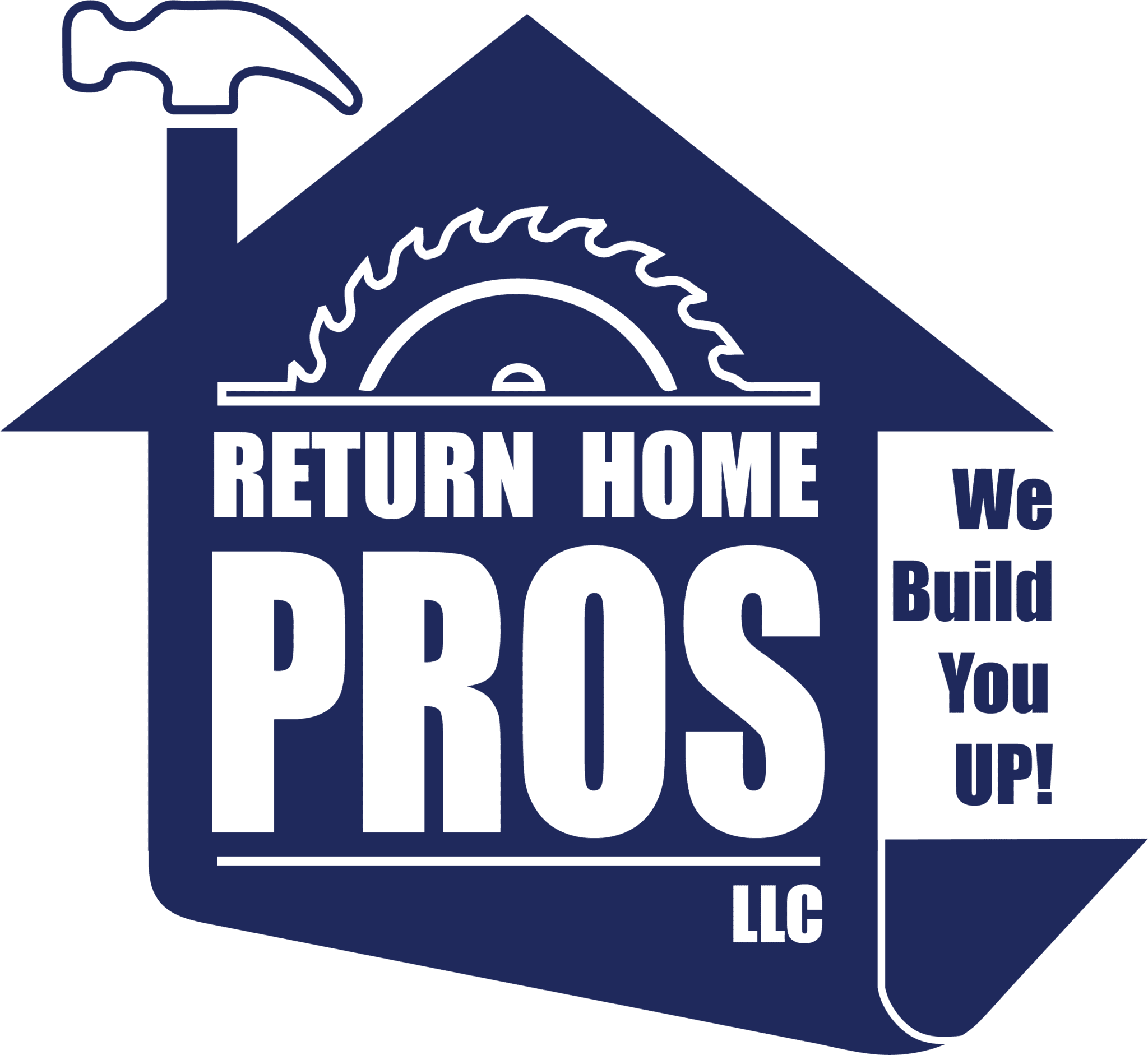 COLLABORATION ▪ COMMUNICATION ▪ COMMITMENT
Re-investing in your home shouldn't be stressful. I know the burden of taking it on all by yourself. I've been on the client side. Return Home Pros is here to make your home renovation a pleasure.
I lead a client-focused construction management team that brings white glove service to every job – no matter the size. My team & I work with you every step of the way. We are here to carry the weight of your project.
We are a Brooklyn-based construction management company that serves the tri-state area. We specialize in high-quality, affordable residential projects. Collaboration, communication and commitment are our core values.
– Chief Barbaro
WE TREAT YOUR CONSTRUCTION PROJECT LIKE IT'S OUR OWN
In Return Home Pros you have a committed and responsive partner to chaperon your entire renovation. We put together a detailed easy to follow project plan that fully incorporates your needs and vision. From design and budget to scope and schedule you'll know exactly what to expect and we'll make sure it gets done.

The benefit of working with Return Home Pros:
◾ We take on the headaches
◾ We keep the project on track
◾ We solve problems as they arise
◾ We pay attention to the details
◾ We protect you from budget overflow
◾ We plan and deliver your dream

We view your renovation as a creative enterprise and tackle each project with vigor. Through a collaborative planning process we guide your renovation across the finish line while ensuring the experience stress-free and fun. Our commitment to you – careful listening, clear communication and a finished project that inspires joy.

Are you ready to renovate?
ABOUT
I'm Chief Barbaro and I created Return Home Pros because construction job disasters are legendary. Twenty years of project management and construction experience have enabled me to put together the tools and the processes to make sure your renovation runs smoothly, adapts nimbly to changes, and comes in on time, on budget, and beautiful. I work closely with you to fully realize your vision. I oversee the entire project – so you don't have to.
INTRODUCTORY VIDEO:
HOME OWNERS
No job is too big or too small. You imagine it – Return Home Pros delivers it.
REALTORS
Think of Return Home Pros whether your clients are selling or buying.
CONTRACTORS
Return Home Pros works with contractors in a variety of ways.
RENTERS
Will a small fix make your rental just right? Return Home Pros is here.
REAL ESTATE INVESTORS
Return Home Pros can help you maximize your ROI regardless of your business model.